Zipper Pulls
Attach these to any zipper to add a little extra style, or to give you an easier grip.
Have a purse or a piece of luggage that had the metal zipper piece fall off? One of these just might do the trick!
These are of high quality construction and a great value!
4.00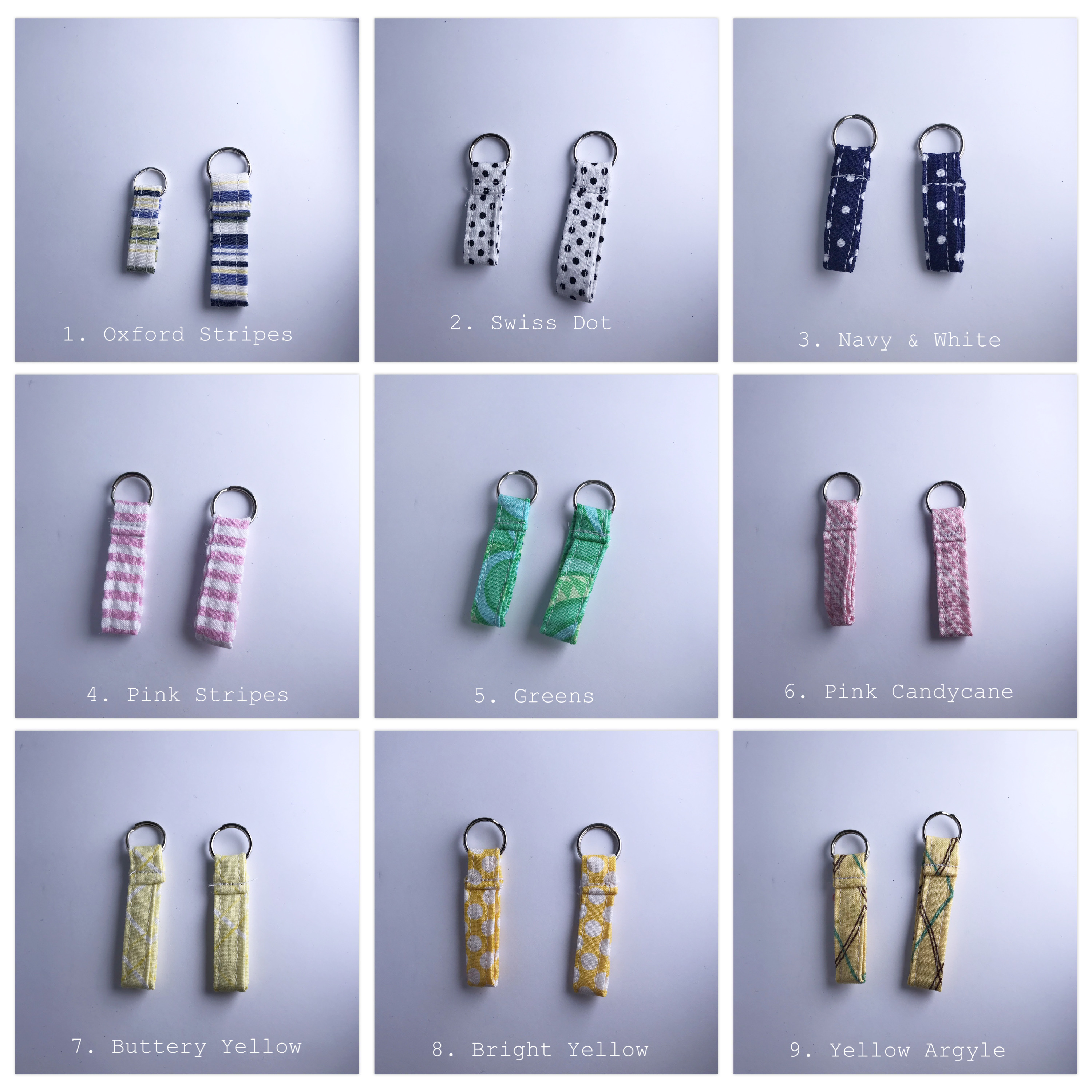 4.00